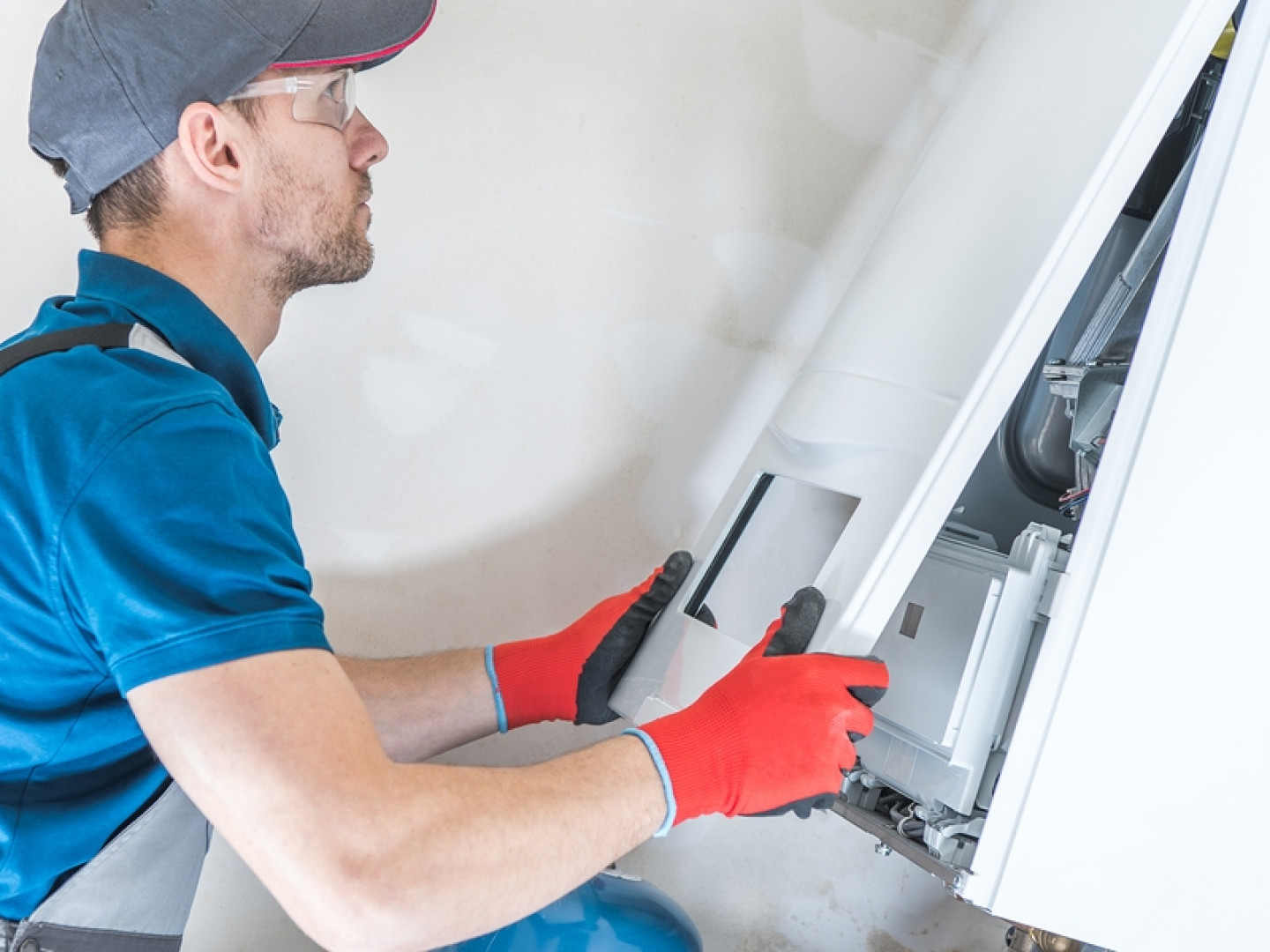 Upgrade Your Outdated Heating System
Get a new heating installation in Sierra Vista, AZ
Is your heater more than a decade old? They might last for years, but technology improves quickly. A heating replacement will be more efficient and can give you greater control over the heating in your home or office. Reach out to Sierra Vista Plumbing, Inc. when you're ready for a new heating installation.

We've been providing heating replacement services In Sierra Vista, Arizona for over 10 years. We'll help you find a new heater that will provide the temperature control you need while lowering your utility bill.

Speak with our HVAC contractor today to learn more about your heating options.