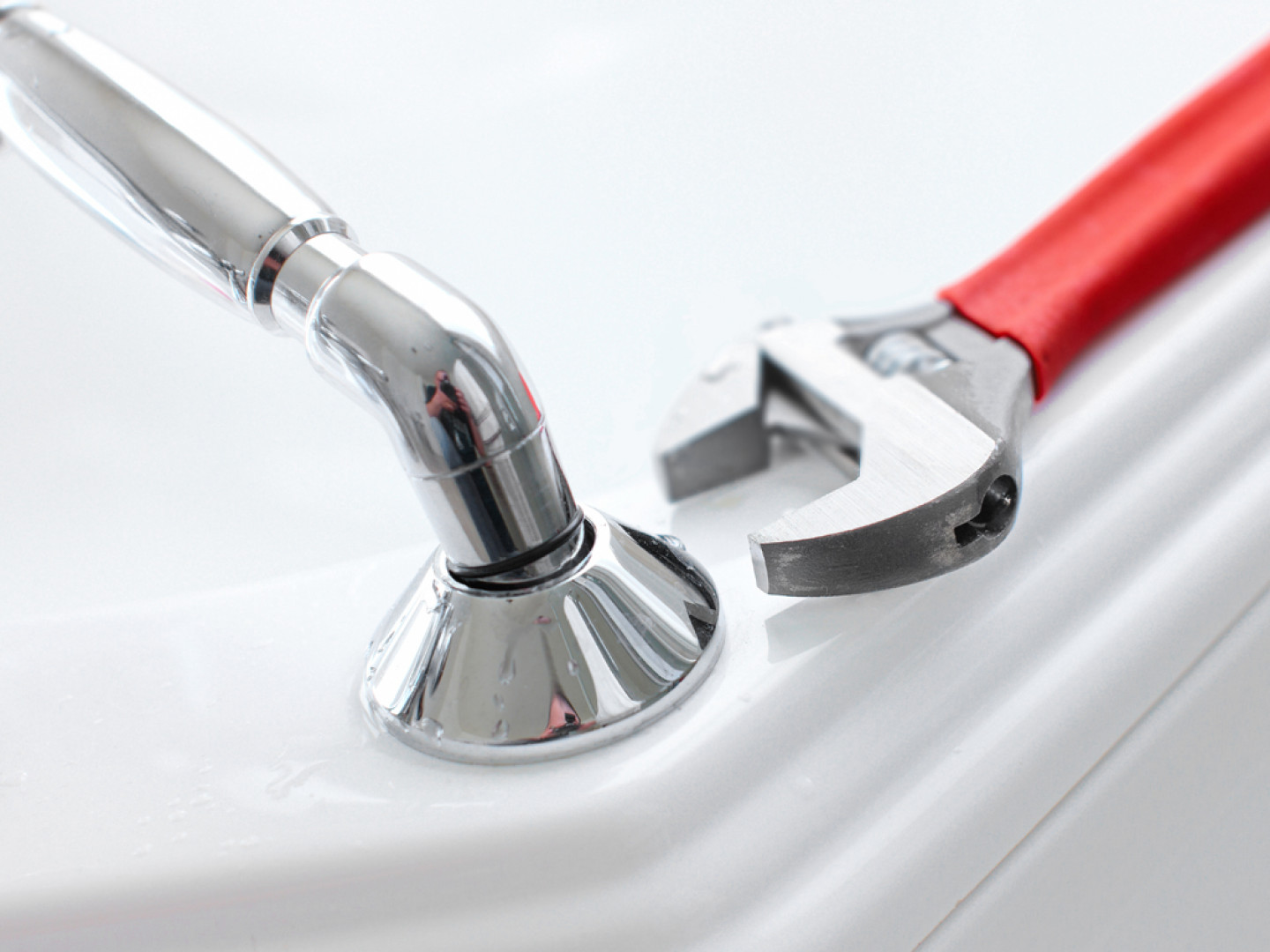 Frequently Asked Questions
How can I check if I have a leak?
The easiest way is to look at your water meter. If the meter is moving you have water moving. Time the meter for 3 minutes in order to catch smaller leaks. If you're unsure, give us a call!


How do you schedule your clients?
Clients get scheduled in the order that they call. We have a few time brackets so normal service calls do not have to wait behind bigger all day jobs.


What is your typical process for working with a customer?
Our process is stream lined. Customers make contact with our office at 520-427-2105. Zach is normally the first point of contact. Zach will take their information and schedule an appointment. All of our techs are radio dispatched so if something needs quick attention, we can expedite it.


How long do jobs usually take?
Normal jobs take an hour or two.


Should I repair or replace leaky faucets?
Typically a repair is recommend. It's entirely up to the customer once we diagnose.


Why does my hot water not work as well in the winter?
Typically it is because the incoming cold water is colder this time of year.